Audiovisual
Landscape Flashback
Lost in the landscape, in the captivity of the moment, our senses and perceptions are focused on here and now. Often, we might find that the moments spent in the loving embrace of the Mother Earth, full of the ecstatic feelings of happiness, left us with strong impressions and experiences. Sometimes though, our memory has deepened it into the subconsciousness and out of reach of an everyday reality.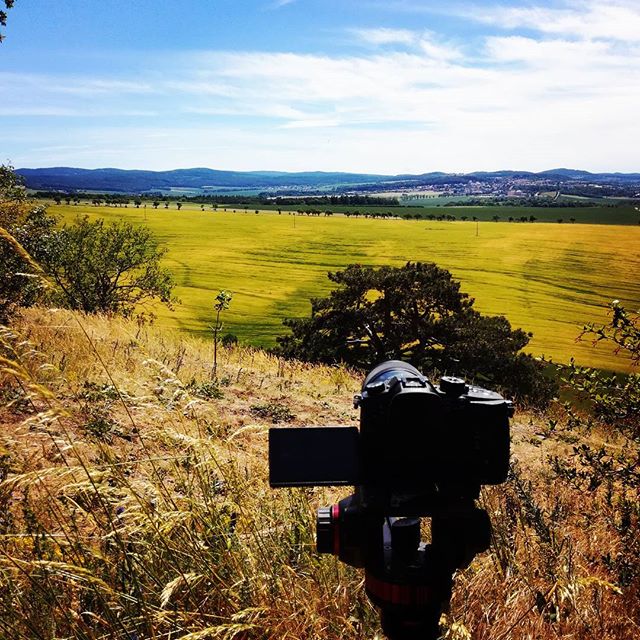 With the assistance of the modern communications technologies, we can capture a momentum. To carve an image and sound "into the eternity". By using the data system, we can materialize those moments in a global network, the internet, from where we can more easily recall our memories, and as well easily to share it with our loved ones.
"Landscape in many cultures is recognized more than just a surface, land area, region, farmers land or forest. Landscape is far more than a production factor or basis for the land management. It enriches our emotional level, brings water, serves as a basis for survival and gives necessary nourishment. Landscape means identity and home. It is the place of the ancestors and the generations to come. Landscape is past, present and opportunity for our future. Landscape is a mirror of our soul. Landscape is life."
ILbA uses the audiovisual materials like documents and promotional videos to bring such landscape message across to the broader audience.
We associate professionals with years of experience in arts and production. The intention is to meaningfully connect the visual art and the economic activities for the benefit of the landscape and her people.
In the project "Audiovisual" we offer our cooperation in the production of the complete audiovisual services (including sound, video, lighting, display and projection systems). The application of the audiovisual equipment used in a staged environment and events is available.
Referencial Projects
Plzeňský kraj 2015 (video, 5:50 min)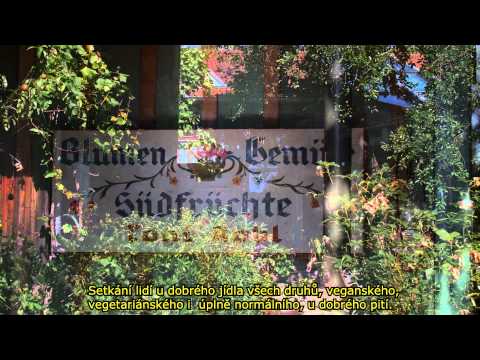 reMind festival 2015 (video, 8:47 min)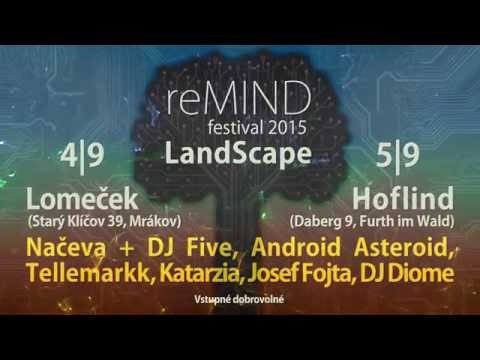 reMind festival 2015 (video, 2:16 min)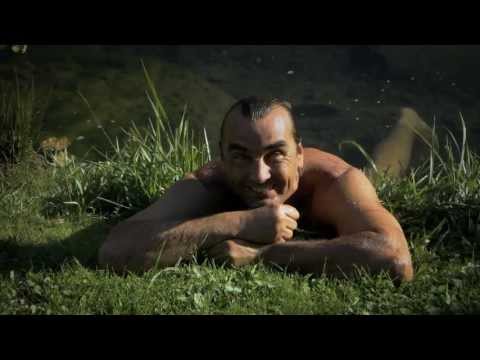 reMind festival 2013 (video, 25:14 min)